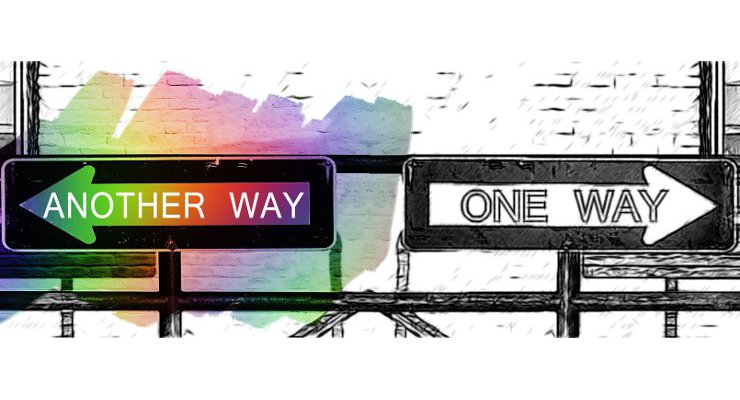 Uber car service and Lyft are two of the most popular forms of ridesharing, a form of public transportation that is actually quite private.
With the increase of ridesharing services within the past 5 years, rideshare platforms are also growing and are in high demand in most major cities throughout the United States and in Europe.
Since its beginnings in 2009, Uber has grown tremendously. Every day Uber fills more than one million rides for more than eight million users. It is by far the most popular ridesharing service available in 2016. This being said, it also has a lot of upcoming competition.
There has been a huge increase in the number of drivers joining Uber  within the past few years.
According to a recent survey of Uber drivers and users one of the main reasons for this is because of the flexibility it offers drivers in generating additional sources of income.
When it comes to Uber, and other ridesharing companies, if want to work after your 9 to 5 job, you can. Just hop in the car and go.
If you want to work in the wee hours of the morning, no one is stopping you. You are your own boss and your income is directly related to how much energy you have and how much time you are willing to spend driving.
Another surprising bit of information is that there are more female Uber drivers than there have been female taxi drivers.
Uber and other rideshare platforms are creating a safe space for both male and female drivers and users alike.
Trending Away from Taxis
Before 2015, taking a taxi was the quickest and most popular way to move about in a city by car. By no means, however, was it ever the most affordable. That's for sure.
Now, however, things are beginning to shift a bit and statistics are showing that more people are using Uber than taking a taxi than ever before.
So what's all the commotion about and why is it gaining so much popularity among young people?
Don't let us fool you, though. Amidst all of the goodness there is a fair share of controversy. It is no surprise that this is causing some controversy and hard feelings from cab drivers who work hard for their money and pay taxes as well as insurances to hold their license.
Uber, as well as many other rideshare companies, are virtually fee-free and operate as for-profit organizations.
Uber Alternative
Lyft, while coming in second only to Uber for the most popular ridesharing service, only generates a small portion of what Uber pulls in per day.
That being said, it does have a lot of great things going for it: pink mustaches on the grills of every car make for a cheery ride, front seats instead of back seats and a quirky personality to tote you around in style.
It could be said that Lyft is doing for cars and ridesharing what Southwest Airlines did for flights and air travel.
They pride themselves on their humor, their realness, the relatability of their drivers and their down-to-earth-style. Many are beginning to switch to alternative ridesharing companies because Uber is becoming too large and too corporate.
Carpool Companies
If you want to search for something smaller and less known, there is a growing number of ridesharing companies available for your use beyond Uber.
Two other rideshare services that are available in most major cities and are becoming more well-known are Juno and Gett.
Juno
Juno is a rideshare company that is putting down its initial roots in New York City. It does, however, have a place designated for recording your city so that when this company does expand they can let you know how you can start using it.
This is one of many ridesharing services that are starting as a result of the immense success and popularity of more well-known carpooling services like Uber and Lyft.
Gett
Gettt is an attractive app that has also made its debut in New York City. They pride themselves on their surgeless rides and offer $10 rides in Manhattan anywhere below 110th street.
This particular ridesharing service is a phenomenally designed platform for both drivers and users to use. It's easy to navigate, super quick and very easy.
This site allows you to pre-book a car up to two weeks in advance and offers pick ups in less than 10 minutes. It is a high-quality black car option. It is totally safe with no liability risk and it offers 24/7 phone support and technical assistance.
This is definitely an app worth having on your Smartphone.
Rideshare Websites
If you are looking to get started with ridesharing but are not sure where to begin, Uber Car Service or Lyft is a great place to start. They operate in most major cities. Here are some of the requirements to work with Uber.
If you are looking to stay local and want to support a smaller ridesharing service specific to your community, try googling rideshare services in your area.
If you're in NYC, we've already done some of the research for you: Juno and Gett are great options.
For a comprehensive list of ridesharing websites to look into, check out this updated list of Best Carpooling and Rideshare Apps for 2016.