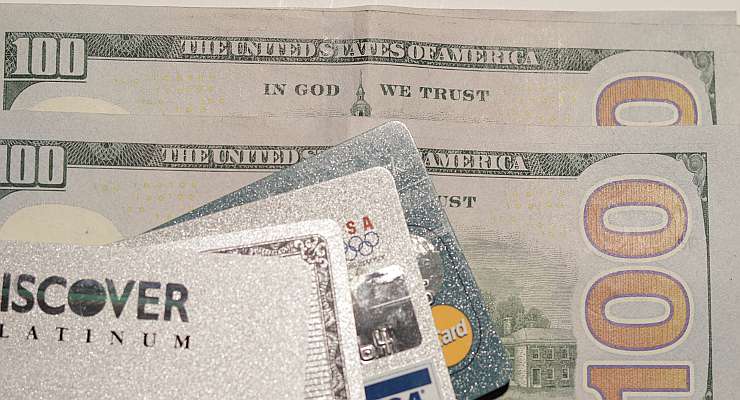 Uber on Tuesday said it will introduce tips for drivers, the company was strongly opposed to tipping by riders in the past.
Lyft, it's rival has had an option to tip from the earliest days of its US operations, uber never considered this option, citing that it was not a great hassle-free experience for drivers and riders.
According to Uber all US cities Will have a tipping option in the app by end of July 2017. Starting this Tuesday it will roll out in Houston, Seattle and Minneapolis.
Uber will also not charge any commission on the tips given to drivers.
Uber co-founder Garrett Camp spoke about the coming changes to the company on Tuesday.
"A friend recently asked me, 'What went wrong?' and the answer is that we had not listened well enough to those who got us here … our team and especially our drivers," wrote Camp in a Medium post titled "Uber's path forward."
Uber gives drivers the opportunity to make more money in other ways. This is the email sent out to the drivers.
The riders will be billed for waiting time after two minutes of wait at the pick-up address. Uber will also charge a $5 cancellation fee to the rider if the rider cancels the ride after two minutes (was 5 minutes before) of ordering a car.