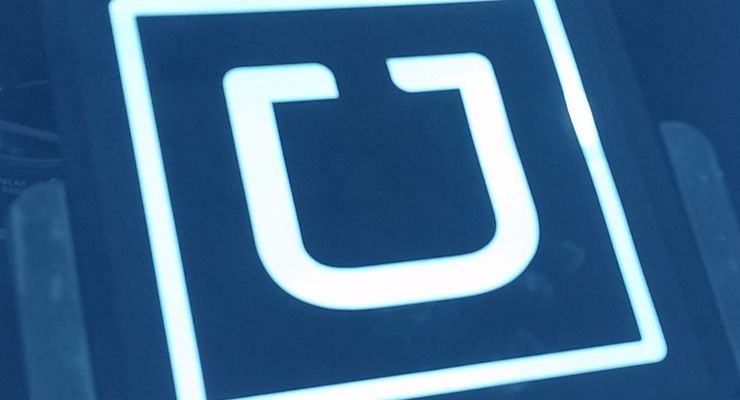 With upgrade to the Uber in App navigation, it will depend less on Waze and Google Maps on Android, which is a completely new addition to the Android version of their software.
This is Uber's new driver navigation solution upgrade specifically for drivers working with uber, giving them optimal navigation experience while driving.
This is the first release which was developed with driver involvement and later was beta tested by drivers.
There are some specific considerations in developing this App which include special rider pick-up locations such as concert location, airports etc.
Uber will get data for this navigation functionality from multiple providers as before. Read more…