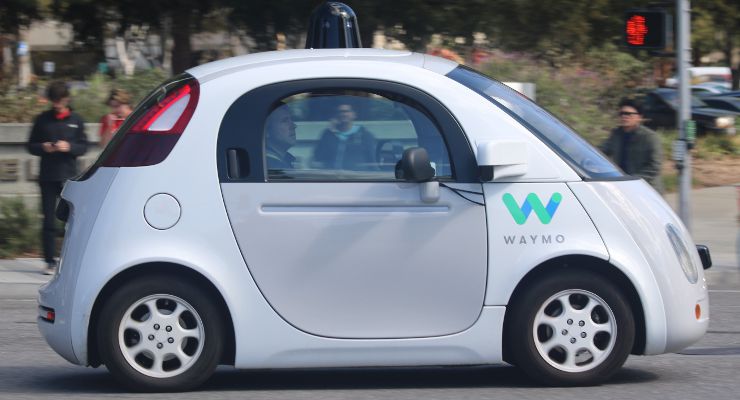 Lyft and Waymo owned by Alphaber parent company of google plan to work togather and test autonomous cars on the road.
Lyft is currently working with General Motors Co.on autonomous car technology. Lyft is the second largest ridesharing provider in United States.
"Lyft's vision and commitment to improving the way cities move will help Waymo's self-driving technology reach more people, in more places," Waymo wrote in an emailed statement.
The partnership with Waymo was reported earlier Sunday by the New York Times.