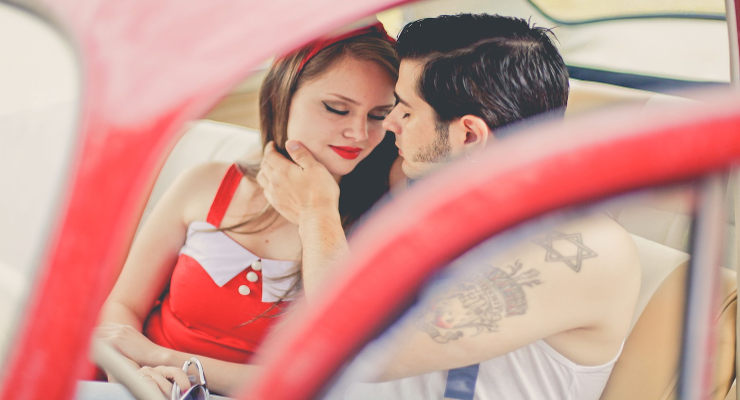 Uber recently delivered its first set of guidelines for passengers riding with its drivers. Riders are not to touch or flirt with drivers nor are they to ask overly personal questions.
The rules also prohibit customers from deliberately spilling food and drink or from vomiting in a car due to excessive alcohol consumption.
The regulations don't go into detail about how drivers are to deal with clients' infractions nor does it overtly define what flirting entails.
The only consequence mentioned is that users can suffer having their accounts closed. Sex between a driver and passenger is strictly forbidden.
Watchdog group Who's Driving You? claims that there have been more than 50 instances this year of alleged sexual assault from Uber drivers.
Other customer complaints include those from women saying drivers took longer than usual so as to continue flirtatious conversation.
See full story on: nydailynews