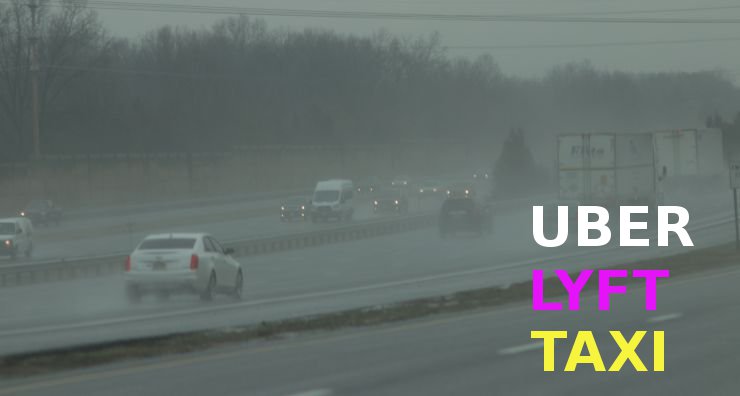 Economists Larry Katz and Alan Krueger established that over the past decade the growth in employment in united states was the result of gig economy workers, not full-time employment.
Intuit conducted a study which predicted that by 2020, 40 percent of American workers would be independent contractors.This is the trend towards a gig economy.
There is a shifting cultural and business environment that prefers an entirely different kind of economy — the sharing economy.
This Gig Economy is growing very fast all over the world and soon could be 50 percent of the U.S labor pool.
Gig economy can enhance work-life harmony over what is possible in many jobs. This is the mindset of most Gig workers.
With advances in technology the freelance work is changing the conventional job market.
Cutting edge online platforms are the main reason for boom in this kind of freelance work, preferred by people who are seeking greater flexibility in work choice.
Read full story on: New York Times