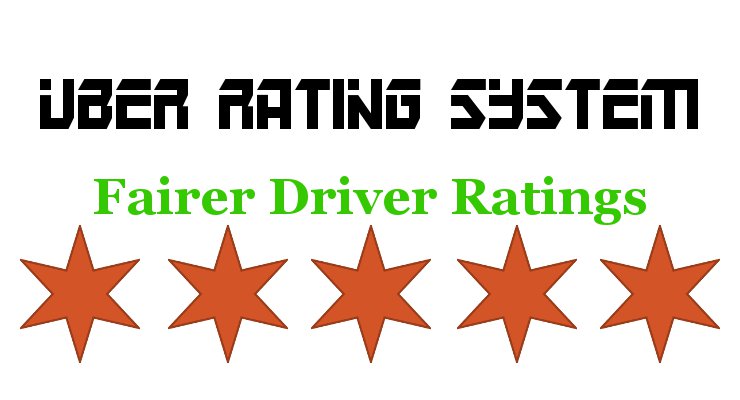 Uber rating system has undergone some changes today, the new rating system specifically deals with how UberPool rides are rated by riders.
If the rider rates the driver less than 5 stars, they have to choose one of the six reasons to be specific for their rating.
These are the six reasons: 1. Poor route 2. Too many pickups 3. Co-rider behavior 4. Navigation 5. Driving and other.
If the reason for low rating is: co-rider behavior, poor route etc. These reasons won't affect driver ratings.
Till now only Uber drivers were able to see rider star ratings in the app. According to Uber's blog post, starting Wednesday the riders will be able to see their ratings as well.
These rider ratings will show next to the avatar under the riders name in the app.This is an endeavor to make the rating system impartial.
Coming soon a flying car in the future. Read all about it HERE